Alex Murdaugh slaughtered his family over crushing financial pressures: prosecutor
Prosecutors in Alex Murdaugh's explosive double murder trial told jurors Wednesday in closing arguments that the disbarred South Carolina attorney fatally gunned down his wife and son to avoid a devastating financial reckoning.
"After an exhaustive investigation, there is only one person who had the motive, who had the means, who had the opportunity to commit these crimes and whose guilty conduct after these crimes betrayed him," said Creighton Waters, as Murdaugh stared directly at him from the defense table.
"There was a gathering storm" and "the hounds were at the gate" when Murdaugh allegedly used a shotgun to blow off the head of his 22-year-old son, Paul, and a rifle to execute his wife, Maggie, 52, on the family's hunting estate known as Moselle June 7, 2021, Waters said.
On the day of the killings, the chief financial officer of Murdaugh's former law firm, then known as Peters Murdaugh Parker Eltzroth & Detrick, confronted him over missing fees.
ALEX MURDAUGH: TIMELINE OF ONCE-POWERFUL SOUTH CAROLINA LAWYER'S SPECTACULAR DOWNFALL
He also had a June 10 hearing over his finances related to a multimillion wrongful death lawsuit stemming from a deadly 2019 boat wreck. 
Paul had drunkenly crashed his father's boat into a bridge, killing 19-year-old Mallory Beach and injuring four other friends.
ALEX MURDAUGH TESTIFIES HE IS NOT A 'FAMILY ANNIHILATOR' AT HIS DOUBLE-MURDER TRIAL
"The pressures on this man they were all reaching a crescendo the day his wife and son were murdered," Waters said. "This was like nothing he's ever experienced. He'd always been one step ahead of the game."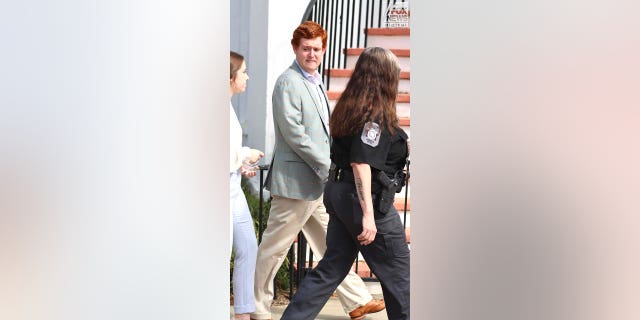 It was these overwhelming pressure that led a man of "singular prominence and respect in this community" to slaughter his own family, Waters told jurors.  
The slayings temporarily solved his problems. No one was asking about the missing fees anymore and the boat crash hearing was canceled.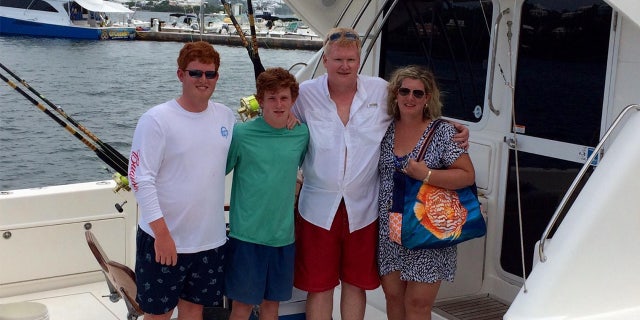 Murdaugh is accused of swindling nearly $9 million from his former law firm and his clients in more than a dozen indictments.
"The defendant became so addicted and so dependent on a velocity of money that millions of dollars in legal fees that he was receiving was not enough," Waters told jurors.
Waters portrayed Murdaugh as master manipulator who lied easily to his vulnerable clients – and to the jurors in the courtroom when he testified.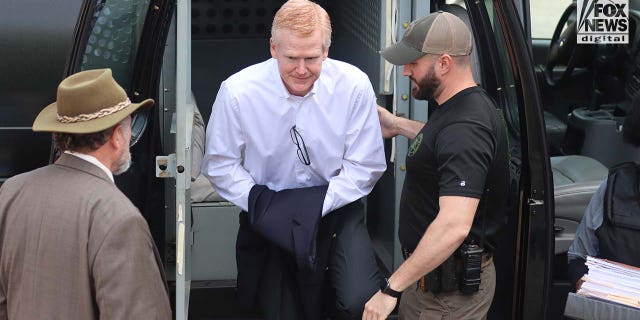 Waters acknowledged that it's difficult to accept that a middle-aged man with a strong family legacy and reputation would execute his wife and son. 
"Husbands have been killing wives, unfortunately, for years, and husbands killing sons," he said. "When those pressures mount, someone becomes a family annihilator."
CLICK HERE TO GET THE FOX NEWS APP 
If you have any problem regarding content please feel free to contact here at: itipspedia@gmail.com