Idaho student murders suspect Bryan Kohberger could face death by firing squad under proposed law if convicted
Bryan Kohberger, the criminology Ph.D. candidate accused of stabbing four University of Idaho students to death last November, could face execution by firing squad if he is convicted of the murders and a bill introduced this week clears the Idaho state legislature. 
Republican state Rep. Bruce Skaug introduced House Bill 186 on Wednesday, which would establish execution by firing squad as a backup to lethal injection. 
Idaho, like several other states around the country, has struggled to procure the ingredients for lethal injections in recent years, most recently forcing the state to cancel the execution last year of a man who murdered two gold prospectors in 1985. 
Skaug's bill calls for the director of the Idaho Department of Corrections to certify whether lethal injection is available no more than five days after a death warrant is issued. If lethal injection is not available, then the death row inmate would be executed by firing squad. 
IDAHO MURDERS: PROSECUTOR SAYS VICTIM'S FAMILY 'POTENTIAL WITNESSES' AS DEFENSE OPPOSES GAG ORDER APPEAL
Utah brought back firing squads in 2015 due to its own struggles with lethal injections. The practice was legal in Idaho until 2009, when it was banned.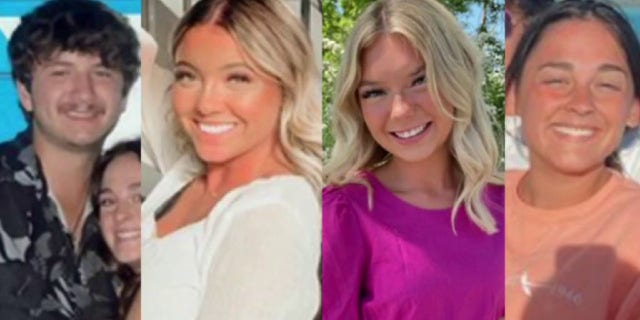 Kohberger, a 28-year-old Ph.D. student at Washington State University, allegedly snuck into a home near the University of Idaho in the early morning hours of Nov. 13 and stabbed four students to death. 
A probable cause affidavit unsealed shortly after Kohberger's arrest in late December detailed the evidence against him, including that a knife sheath left at the scene had his DNA on it. 
IDAHO MURDERS: BRYAN KOHBERGER'S ARREST RESURRECTS COLD CASES IN HOMETOWN
He is being held without bail at the Latah County Jail in Moscow, Idaho. He faces the death penalty if convicted on four counts of first-degree murder and felony burglary. 
Kohberger has not yet entered a plea and is due back in court on June 26.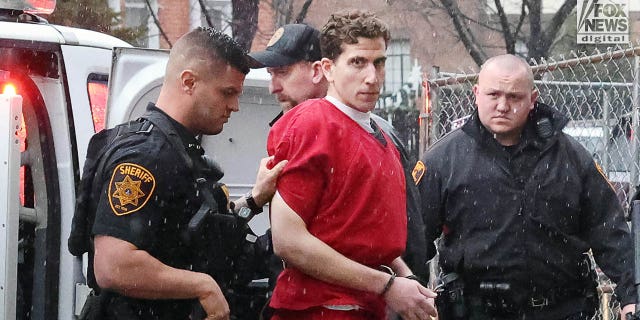 The four students who were murdered were all undergraduate students at the University of Idaho: Kaylee Goncalves, Madison Mogen, Xana Kernodle, and Ethan Chapin. 
CLICK HERE TO GET THE FOX NEWS APP
Steve Goncalves, Kaylee's father, told Fox News last month that he hopes Kohberger gets the death penalty. 
"I want this case to get stronger and stronger to the point where he realizes he's not going to be on the planet that long," Goncalves said. 
If you have any problem regarding content please feel free to contact here at: itipspedia@gmail.com