Jerry Jones may go to trial after previously dismissed sexual assault case proceeds
A previously dismissed sexual assault lawsuit against Dallas Cowboys owner Jerry Jones now may go to trial.
A woman identified only as J.G. claimed Jones "kissed her on the mouth and forcibly grabbed her without her consent" during a game at AT&T Stadium in September 2018.
The complaint, which originally named the Cowboys as a defendant, was dismissed last year and had originally been filed in 2020, stating that team officials "knew or should have known of (Jones') misconduct." 
The Cowboys are no longer listed as a defendant.
CLICK HERE FOR MORE SPORTS COVERAGE ON FOXNEWS.COM
Jones has since denied the allegations, calling them "malicious and hurtful."
J.G. says she has suffered from "severe emotional distress" and "psychological pain and suffering" and has incurred medical expenses.
The case was originally dismissed because the alleged victim did not provide the court with more details. However, she then stated the alleged incident occurred in the Tom Landry Room of the stadium.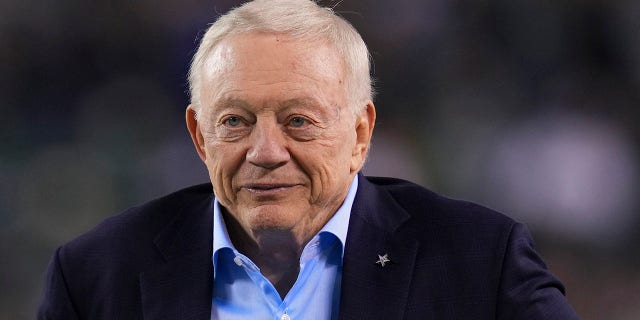 BRITTANY MAHOMES, CHIEFS STAR'S WIFE, CALLS OUT 'GROWN MEN TALKING S—' FOLLOWING JOE ROGAN'S DIVORCE COMMENT
The court says the dismissal was reversed because J.G. "made a good faith attempt to amend her pleadings in response to the court's special exceptions order."
"We always knew we were going to win because the law was on our side," J.G.'s attorney, Thomas Daniel Bowers, told The Dallas Morning News Tuesday. "A victim's finally going to get her day in court and that's very important."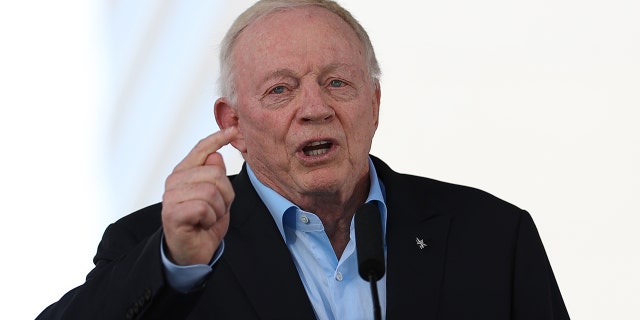 CLICK HERE TO GET THE FOX NEWS APP
The revival of the case comes as a Texas judge recently ordered Jones to take a paternity test as part of a legal dispute with a 26-year-old woman who claims the owner is her biological father.
The Cowboys went 12-5 last season, losing to the San Francisco 49ers in the divisional round of the NFL playoffs.
If you have any problem regarding content please feel free to contact here at: itipspedia@gmail.com