Polls close in Chicago as voters decide political fate of Mayor Lori Lightfoot amid crime wave
Polls in Chicago have officially closed after the city's voters cast ballots to decide whether they will re-elect incumbent Democrat Lori Lightfoot, or choose a new mayor to deal with a soaring crime rate.
Lightfoot is facing a tough re-election bid with challenges from eight other candidates, some of which have received support from prominent unions and other progressive groups.
LORI LIGHTFOOT SLAMMED FOR SUGGESTING VOTERS OPPOSE HER BECAUSE SHE'S A BLACK WOMAN IN POWER: HER 'TIME IS UP'
Recent polls showed her trailing two of her main Democratic rivals: former Chicago Public Schools CEO and city budget director Paul Vallas by 19 points, and Brandon Johnson, a member of the Cook County Board of Commissioners, by two points. She is in a dead heat with Democratic Rep. Jesus "Chuy" Garcia who represents Illinois's 4th Congressional District. 
Garcia previously ran for mayor in 2015, forcing a run-off election before ultimately losing to now-former Chicago Mayor Rahm Emanuel.
LORI LIGHTFOOT ACCUSED OF IGNORING 'SOCIAL CONTRACT' WITH POLICE BY LOWBALLING COVID DISABILITY BENEFITS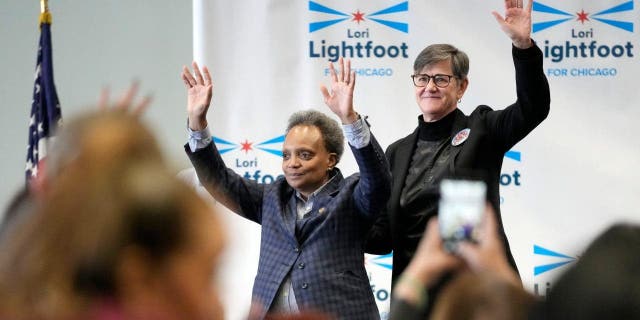 Vallas has portrayed himself as the law and order candidate amid concern over the rising crime plaguing the city, and has received support Chicago's police unions. He has also been a sharp critic of Lightfoot's handling of crime.
It's possible the results won't be known for several days because Chicago law allows for mail-in ballots received after election day to be counted as long as they are postmarked by Feb. 28 and received by Mar. 14.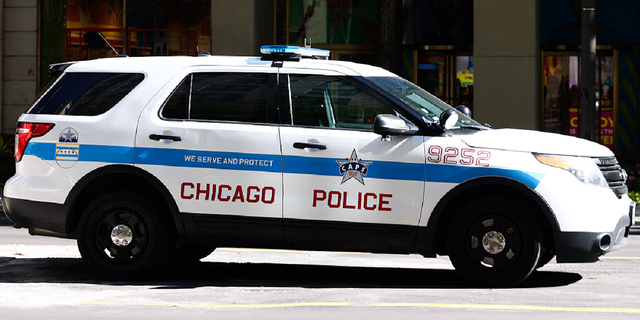 CLICK HERE TO GET THE FOX NEWS APP
Should none of the nine candidates receive an outright 50% of the vote, the race will head to a runoff election on Apr. 4.
Fox News' Timothy H.J. Nerozzi contributed to this report.
If you have any problem regarding content please feel free to contact here at: itipspedia@gmail.com