Republicans call for 'full transparency' after FBI director says COVID 'most likely' originated in Chinese lab
Republicans are calling for "full transparency" from the U.S. intelligence community following FBI Director Christopher Wray saying the coronavirus pandemic "most likely" originated from a Chinese lab leak.
"The FBI has for quite some time now assessed that the origins of the pandemic are most likely a potential lab incident in Wuhan," Wray told Fox News in an interview that aired Tuesday. "Here you are talking about a potential leak from a Chinese government-controlled lab." 
Republicans responded to Wray's confirmation demanding that the intelligence surrounding the possible leak be declassified so American citizens could know the full truth about the coronavirus' origins.
FBI DIRECTOR SAYS COVID PANDEMIC 'MOST LIKELY' ORIGINATED FROM CHINESE LAB
"Glad to see [FBI] Dir. Wray finally coming forward w/ info regarding their assessment that #COVID19 leaked from a #Wuhan laboratory," Sen. Roger Marshall, R-Kan., wrote on Twitter. 
"I've been pushing for them to share this info with the American public for months but [the Office of the Director of National Intelligence] has been holding it back. WE NEED FULL TRANSPARENCY!" he added.
Sen. Josh Hawley, R-Mo., echoed Marshall's call for transparency, and said that Wray's confirmation was simply stating the obvious, tweeting: "Of course it was. Now declassify the intelligence and let the American people see the truth."
ANOTHER US AGENCY ASSESSES COVID-19 ORIGIN LIKELY A CHINESE 'LAB LEAK': REPORT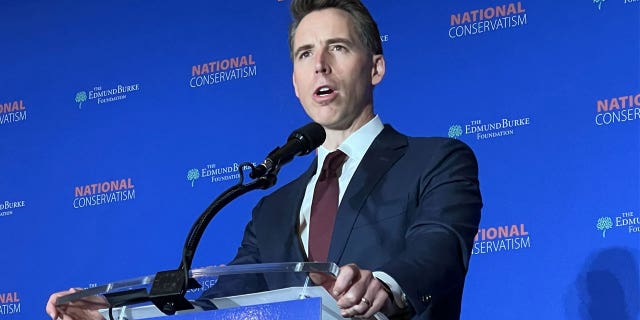 "The FBI Director has confirmed what common sense has told us — COVID came from a Chinese lab. Never forget that the WHO and Communist China colluded to coverup Beijing's deadly role in spreading this pandemic," Sen. Marsha Blackburn, R-Tenn., told Fox News Digital in a statement following Wray's comments.
During a House China Select Committee hearing also Tuesday, former deputy national security adviser Matthew Pottinger, who served under Trump, was asked to respond to Wray's admission.
"Less than an hour ago, the FBI director, Christopher Wray, confirmed that COVID-19 originated in Wuhan. Do you think there is a chance that the Wuhan lab was involved in bioweapons?" asked Rep. Jim Banks, R-Ind.
"Well, I think that we know for certain that the Chinese military is involved in research into coronaviruses," responded Pottinger. "We know that they were experimenting using U.S. technology, by the way, to work on chimeric viruses. That is, ones that had been engineered."
"We know that the Chinese military had been involved in trying to develop vaccine parts for coronaviruses. So I think that this is an area that there is still a great deal of information that yet to come out that will show that there was an enormous amount of interest," he continued.
After his appearance on Fox, the FBI reiterated Wray's statement in its own post on Twitter.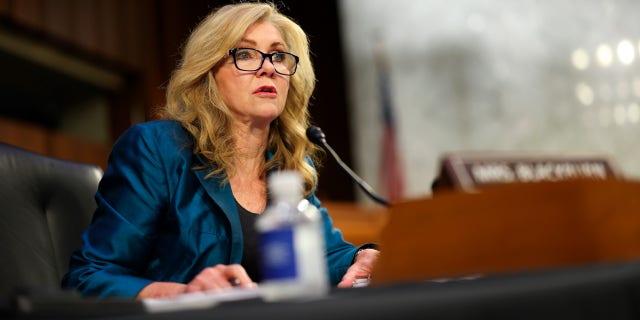 CLICK HERE TO GET THE FOX NEWS APP
"Director Wray confirmed that the Bureau has assessed that the origins of the COVID-19 pandemic likely originated from a lab incident in Wuhan, China," the bureau wrote.
Fox News' Adam Sabes contributed to this report.
If you have any problem regarding content please feel free to contact here at: itipspedia@gmail.com