Senate Republicans intend to grill AG Garland on anti-Catholic memo, FACE Act prosecutions, and more
In his first appearance before the 118th congress, Attorney General Merrick Garland will face questions Wednesday from Senate Judiciary Committee Republicans related to the FBI memo that allegedly targeted "radical traditionalist" Catholic ideology, and the agency's practice of FACE Act prosecutions of pro-life activists, according to senate aides. 
Committee Republicans may also question Garland about the Justice Department's new charging policies that Republicans claim are lenient, and a recent Bureau of Prison's policy on transgender inmates which allows for males to be put with female inmates, according to a committee aide. 
Earlier this month, Republican lawmakers from both chambers put pressure on FBI Director Christopher Wray to answer for a leaked internal memo produced by the FBI's Richmond, Virginia, Field Office on Jan. 23, 2023, that "identifies 'radical-traditionalist Catholic[s]' as potential 'racially or ethnically motivated violent extremists.'" 
REPUBLICANS CALL FOR 'FULL TRANSPARENCY' AFTER FBI DIRECTOR SAYS COVID 'MOST LIKELY' ORIGINATED IN CHINESE LAB
Following the leak of the memo, the FBI told Fox News Digital that "headquarters quickly began taking action to remove the document from FBI systems and conduct a review of the basis for the document."
In addition, both the DOJ and the FBI have come under heavy scrutiny in recent months from Republicans and conservative activists who say the agencies aren't dealing even-handedly, since only two arrests have been made following dozens of attacks on pro-life pregnancy centers following the Supreme Court's overturning of Roe v. Wade. Conversely, the DOJ has prosecuted over 30 pro-life protesters over the last year.
FBI UNDER PRESSURE AS SENATE, HOUSE MEMBERS SEEK ANSWERS FOR 'DISCRIMINATORY' ANTI-CATHOLIC MEMO
Just last week, DOJ indicted eight people under the Freedom of Access to Clinic Entrances Act, or the FACE Act, for an incident that took place outside an abortion clinic in Michigan in 2020, adding to the growing list of the DOJ's prosecutions of abortion clinic protesters.
While Garland has incurred multiple requests from Republicans on the committee to return to testify on these matters and others, his last appearance before the committee was in 2021.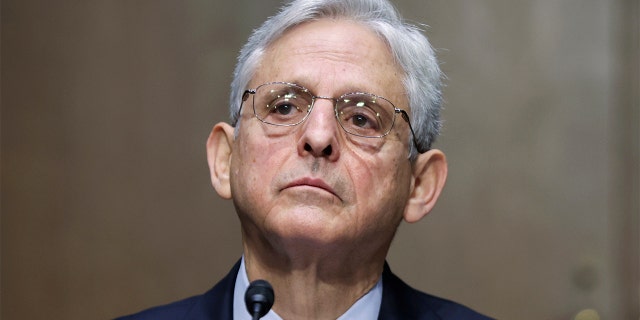 During that hearing, he answered questions about his memo to Department of Justice employees addressing a federal response to violence and intimidation of school board officials — despite the National School Boards Association apologizing for the letter that inspired the memo.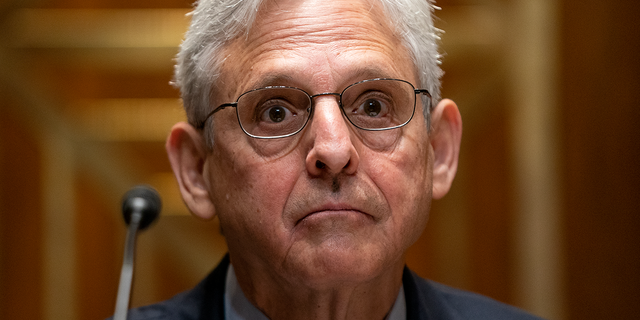 FBI DIRECTOR SAYS COVID PANDEMIC 'MOST LIKELY' ORIGINATED FROM CHINESE LAB
The committee's then-ranking member, Sen. Chuck Grassley, R-Iowa, claimed that the DOJ memo had a "poisonous, chilling effect" on speech, as it specifically dealt with opposition to school board officials.
CLICK HERE TO GET THE FOX NEWS APP
Garland defended the memo, claiming that it was a response "to concerns about violence, threats of violence, other criminal conduct."
Fox News Digital's Ronn Blitzer and Kelly Laco contributed to this report. 
If you have any problem regarding content please feel free to contact here at: itipspedia@gmail.com