Transgender athlete and gender-affirming surgery bills sweep through state legislatures nationwide
Wyoming state legislators approved a bill on Tuesday that would prohibit biologically designated male students from playing on female sports teams.
The law's approval at the House level came just a day after the same body killed a bill banning physicians from performing procedures related to gender transitioning or gender reassignment on minors. 
If signed by Gov. Mark Gordon, Wyoming will join a list of other states like Oklahoma, Florida and Mississippi that have banned trans athletes from competing in women's sports.
The sports bill's sponsor, Republican Wendy Schuler, said on Wednesday that the bill bans anyone identified as a male on their birth certificate from competing in female sports.
UTAH BILL LOOKS TO BAN GENDER-AFFIRMING SURGERY FOR MINORS
As written, the bill says, "a student of the male sex shall not compete, and a public school shall not allow a student of the male sex to compete, in an athletic activity or team designated for students of the female sex."
The bill includes the creation of a school activity eligibility committee consisting of five members, who will propagate rules to determine an athlete's eligibility based on physical characteristics for the age and gender group in each gender-designated interscholastic activity including height, weight, and physical characteristics.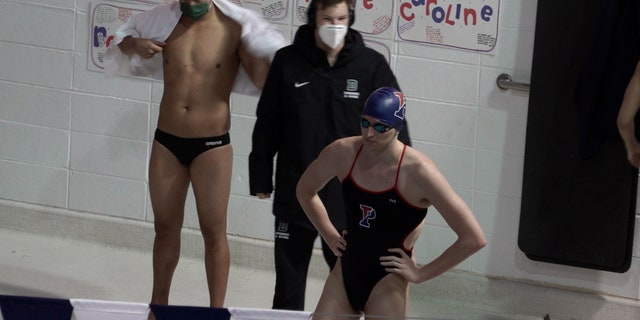 But that committee, Schuler said, will only come into play if the bill is litigated or enjoined.
FLORIDA MEDICAL BOARDS APPROVE BAN ON PUBERTY BLOCKERS, TRANSGENDER SURGERIES FOR MINORS
"…it is a ban on transgender athletes and those who identify as females if they were born as a male at birth," she said. "We are only dealing with public schools who are funded by public funds."
The bill passed on second reading in the House on Tuesday and was scheduled for a third reading later that day.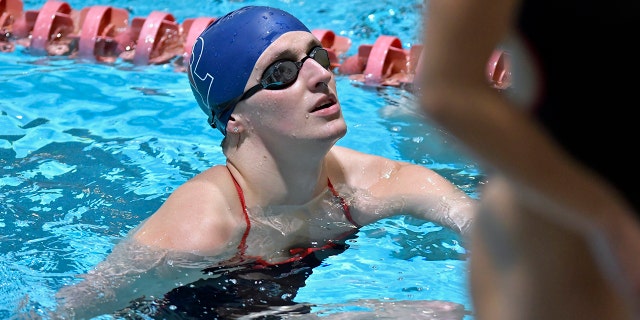 Many states are in the process of considering bills that would ban gender-affirming surgery for minors, and unlike Wyoming, some have passed such bills.
ALABAMA DOCTORS, PARENTS OF TRANSGENDER KIDS SUE TO BLOCK LAW BANNING CROSS-SEX HORMONES
For instance, the Oklahoma state senate passed a bill this week banning age-appropriate gender-affirming care, and on Tuesday, Mississippi Gov. Tate Reeves signed a bill banning a gender-affirming procedure drugs and surgeries for minors.
"Matt has been a champion for this cause," Reeves tweeted on Tuesday of conservative commentator Matt Walsh. "Great to have him with us as we sign a bill to ban sex-change drugs and surgeries for minors."
CLICK HERE TO GET THE FOX NEWS APP
Mississippi joins the ranks of other states like South Dakota, Alabama, Arkansas and Utah, which passed similar laws.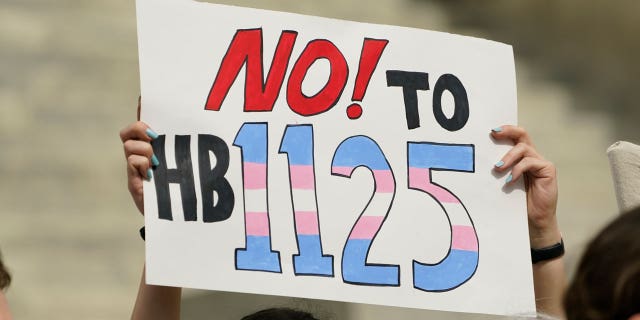 If you have any problem regarding content please feel free to contact here at: itipspedia@gmail.com