Pirates-Orioles spring training game finishes with no umpires in unnecessary bottom of 9th inning
The Pittsburgh Pirates and Baltimore Orioles agreed to play the final frame of their nine-inning spring training game on Tuesday afternoon without umpires to call balls and strikes, or outs in the field. 
The Orioles were trailing 7-4 when a ground out ended the ball game — or at least it should have. Both managers — Derek Shelton for the Pirates and Brendan Hyde for the Orioles — had a quick discussion that resulted in both teams gearing up for the bottom of the ninth. 
Now, if this was the regular season, that wouldn't be allowed. But since spring training is all about reps, both teams believed they could bend the rules a bit. 
CLICK HERE FOR MORE SPORTS COVERAGE ON FOXNEWS.COM
It's not uncommon for teams to shorten or lengthen spring training games depending on what they need to work on, though. All 30 teams have different needs when getting ready for the 162-game marathon that is the regular season, and these types of discussions generally come prior to the start of games. 
However, the impromptu half-inning saw Orioles prospect Ofreidy Gomez taking the mound, and Maverick Handley was the one calling balls and strikes behind the plate. 
ORIOLES REMOVE ICONIC BALTIMORE SUN SIGN FROM CAMDEN YARDS SCOREBOARD
At that point, it's the honor system. 
Camera of the Pirates' broadcast caught the umpires walking off the field, but they appeared to have a short discussion that perhaps had words about returning to their spots on the field.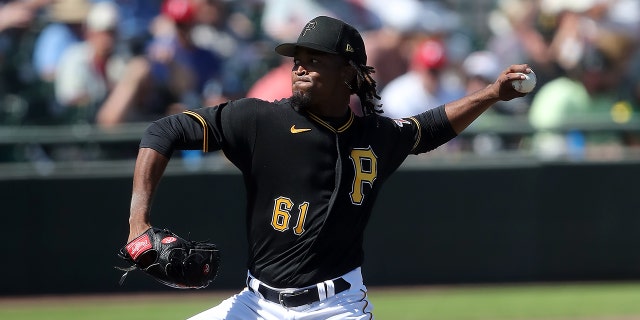 But they eventually continued their walk off the field — after all, their workday was complete. 
The Pirates secured their fifth win of spring in this one, as Canaan Smith-Njigba, the older brother of top NFL prospect Jaxon Smith-Njigba, went 1-for-2 with two RBI. Tucupita Marcano, Pittsburgh's second baseman, also had two RBI on a 1-for-2 day. 
MINOR LEAGUE CLUB INDIANAPOLIS INDIANS ANNOUNCE TEAM NAME WILL NOT BE CHANGED
The Pirates will continue their Grapefruit League schedule before March 30, when they head to Cincinnati to face the Reds on Opening Day.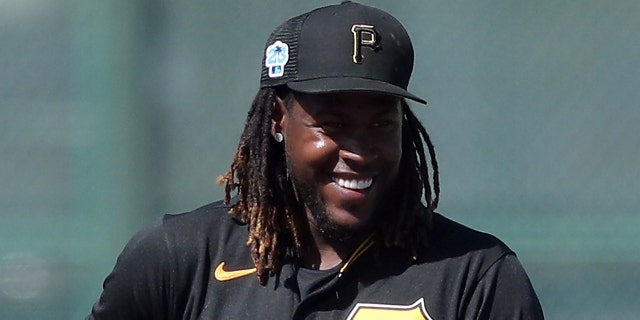 CLICK HERE TO GET THE FOX NEWS APP
Baltimore will also be on the road, heading up to Boston to matchup with the Red Sox on March 30.
If you have any problem regarding content please feel free to contact here at: itipspedia@gmail.com